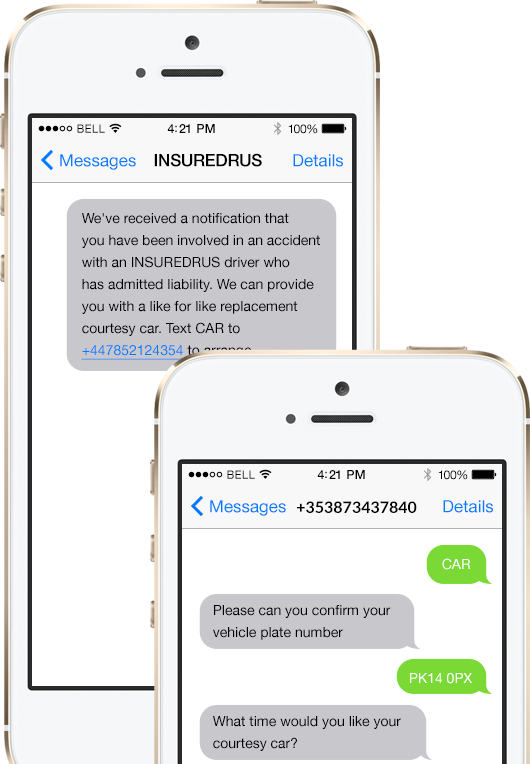 Introducing SMS Chat...
Have real-time text message conversations with your customers and staff. It's not always convenient to talk over the phone which is why, by using SMS, your recipients can reply when it suits them. So, how can SMS Chat help you?

Enhanced engagement with your customers
There's always a conversation to be had irrespective of the industry that your business sits within. Whether you're a doctor's surgery needing to discuss prescription requirements, a debt collection agency and need to discuss overdue payments or an insurance provider discussing renewals; SMS is an effective and non-intrusive communication platform.

SMS Chat is flexible
Send one text message trigger to instigate conversation and evoke a response. Once a reply is received, the conversation is initiated - it's that simple. By having such conversations via SMS you can have multiple conversations ongoing at the same time - it's so efficient!

Case management options
Each conversation can be assigned either to a specific team or an individual team member depending on their area of expertise. This ensures that the customer is always communicating with the relevant stakeholders.
ISO 27001
registered firm
A globally recognised security standard. Protecting our customers' data is paramount.
We've been awarded Gold Trusted Merchant accreditation. Our rating is at 98% for the past year!
Just a few of our customers
and thousands more...